Indoor Air Quality Articles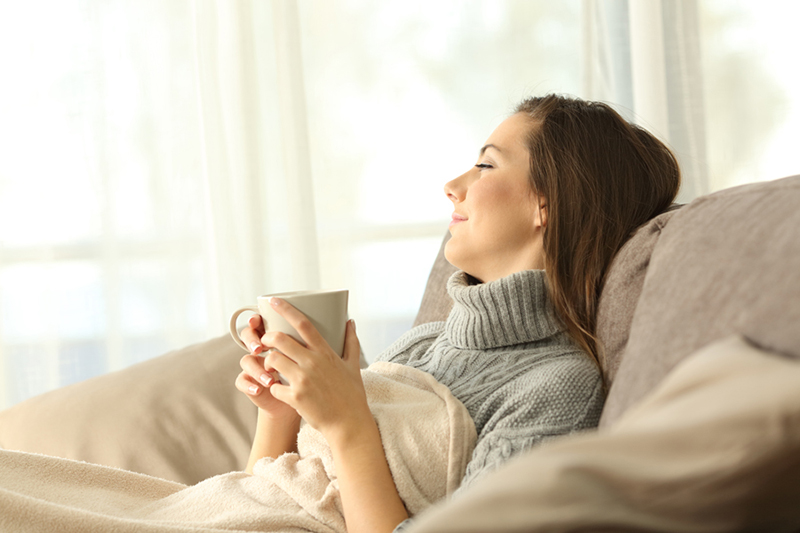 At Jacob's HVAC/R, we always look for ways to improve the health & comfort of your home. Call us today to see if a Zone Control System is right for you.
Continue Reading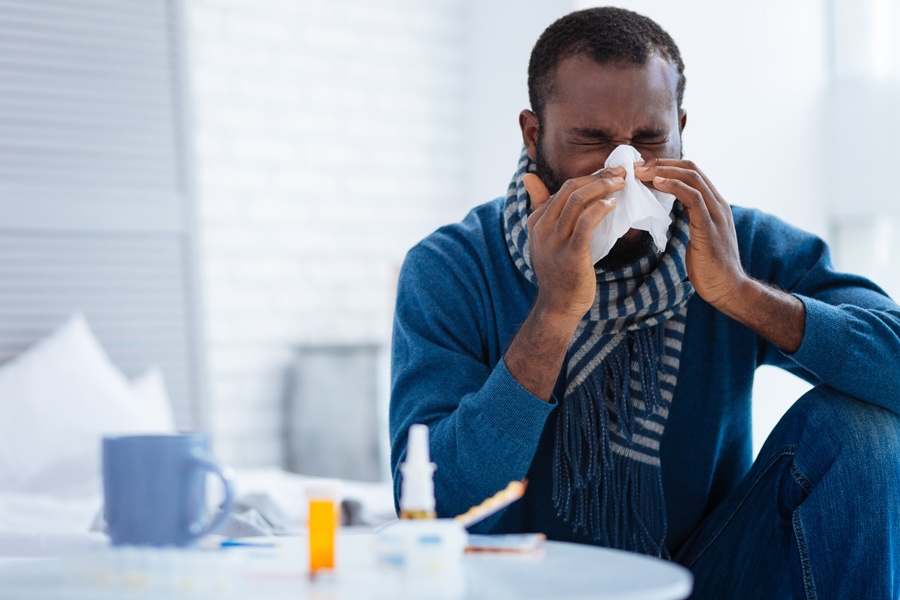 In the winter, being snug as a bug in a rug in your home can be cozy, but it can also play havoc with your indoor air quality (IAQ) here in WA, creating some significant health problems. At Jacobs HVAC/R, we recommend taking precautions to avoid the common issues associated with winter indoor air quality.
Continue Reading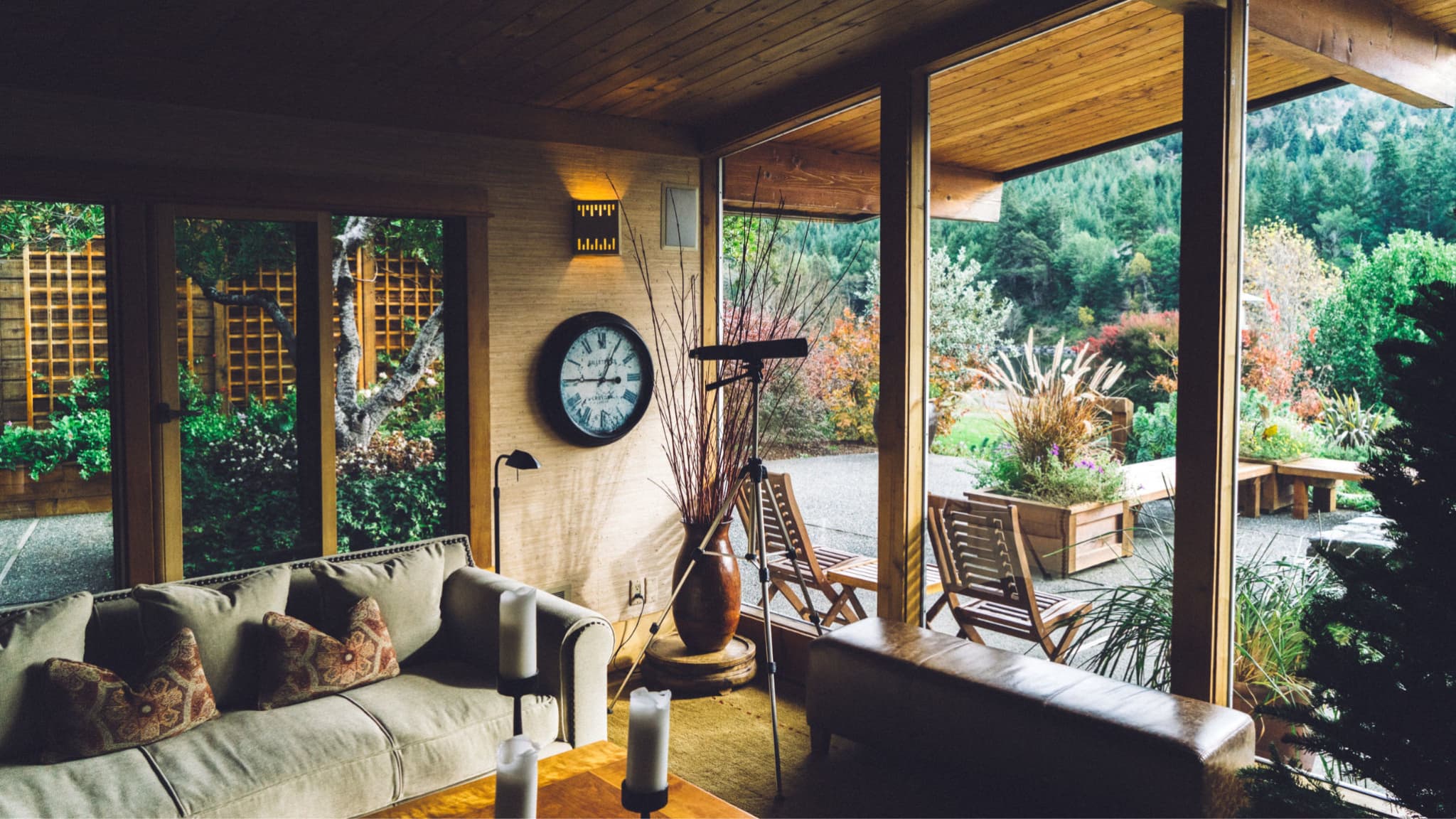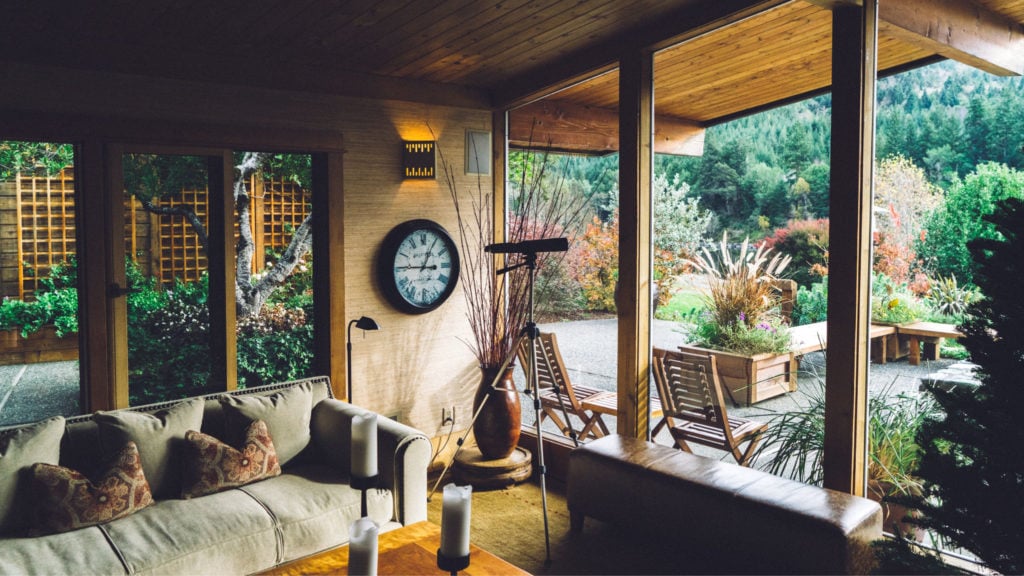 Energy-efficient homes are more common than ever. Although they provide many benefits, including reducing overall energy usage and a smaller carbon footprint, they come with some disadvantages as well. 
Continue Reading