Similar to an automobile, your furnace, air conditioner, air handler, or heat pump need periodic maintenance. As part of our Jacob's HVAC/R Preventative Maintenance Plans, we will keep your heating and cooling system running safely, reliably, and efficiently so you and your family save money and have peace of mind knowing you will stay comfortable year-round.
Why Schedule Regular Maintenance
Caring for your comfort system means it will more likely perform at its best during the peak summer and winter months when you need it most. Some of benefits regularly scheduled maintenance include:
Longer lifespan–Preventative maintenance keeps your system in good shape so it will last longer.
Maximized indoor comfort–We clean and tune your system so you can experience more efficient heating, cooling, and improved indoor air quality.
Prevented problems and unexpected breakdowns–We can pinpoint and correct developing problems to help prevent equipment failure.
Lowered life cycle expenses–Over the life of your equipment you will experience lower total operating costs, utility bills, and repair needs.
Increased energy savings–Getting annual maintenance keeps your equipment running as efficiently as possible to reduce energy consumption and energy bills.
What To Expect During Your Maintenance Appointment
During your comprehensive maintenance inspection, our team of professionals will check and test a variety of parts to ensure your system will perform at maximum efficiency for the upcoming season.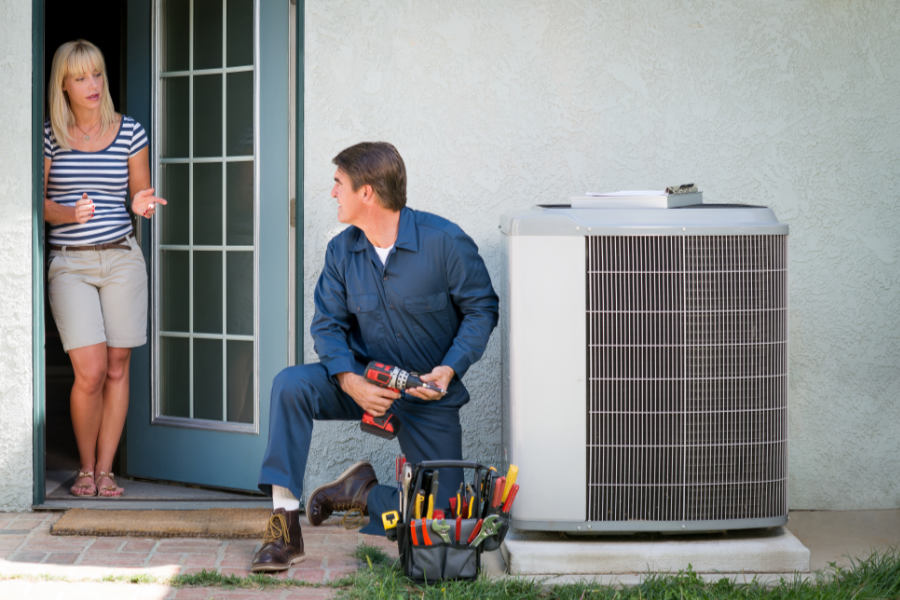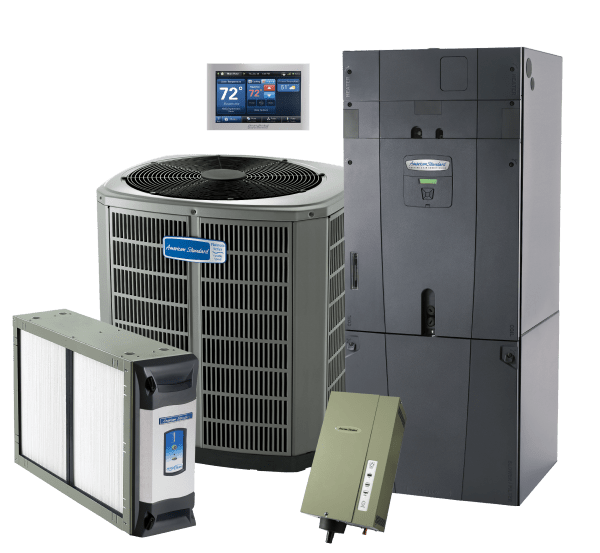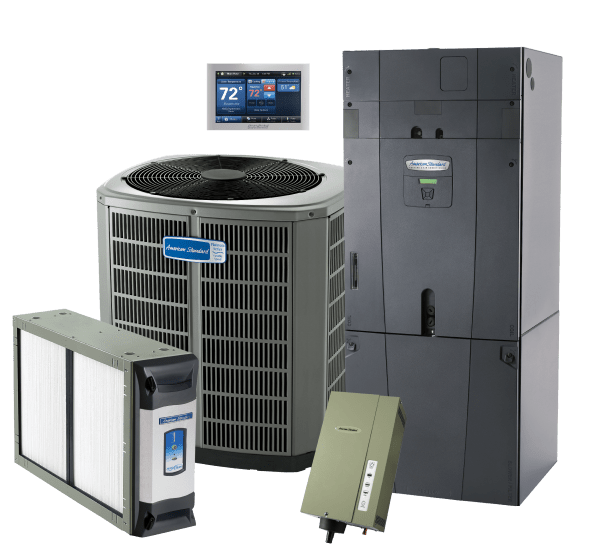 Furnace or Air Handler Maintenance
For a heating system tune-up, your technician will:
Complete check of cabinet
Check coil condition and cleanliness, plus measure and record TD across evaporator coil
Inspect filter, rack, and status of all elements
Record Delta-T
Condensate System
Inspect and clean condensate drain, line, and trap
Test condensate pump
Blower Assembly
Inspect and adjust wheel, bearings, and bracket
Document Motor Amps and Motor Capacitor
Duct Work Maintenance
For maintenance on your air ducts and ventilation system, your technician will:
Confirm they are sealed and sized correctly
Check overall condition
Inspect return grills
Air Conditioner or Heat Pump Maintenance
For a cooling system tune-up, your technician will:
Inspect coil condition
Check coil cleanliness (rinse if necessary)
Fan blade function and position
Test fan motor
Measure and record Amp draw on condenser fan motor
Test defrost cycle
Test Reversing Valve
Record Superheat and Sub-cool
General System Maintenance
For overall performance of your HVAC system, your technician will:
Tighten all electrical connections
Check Thermostat setting
Run Test Systems to ensure sequence of operation and staging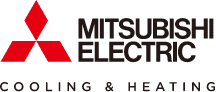 Get Started With Your Maintenance Plan Today
Have a question or don't know which maintenance plan is right for you? Let us help! Give our team a call at 509-293-1441 or contact us online for more info. We will be happy to discuss your options and help you determine the best plan for your home and budget.
Ready to sign up? Click the button below to contact us and get started today.