At Jacob's HVAC/R, we treat your Wenatchee area home's indoor air quality as a top priority. Our team of professionals want you to contact us at 509-293-1441 if you have any questions about the below air scrubber and if it's the right fit for your home and lifestyle.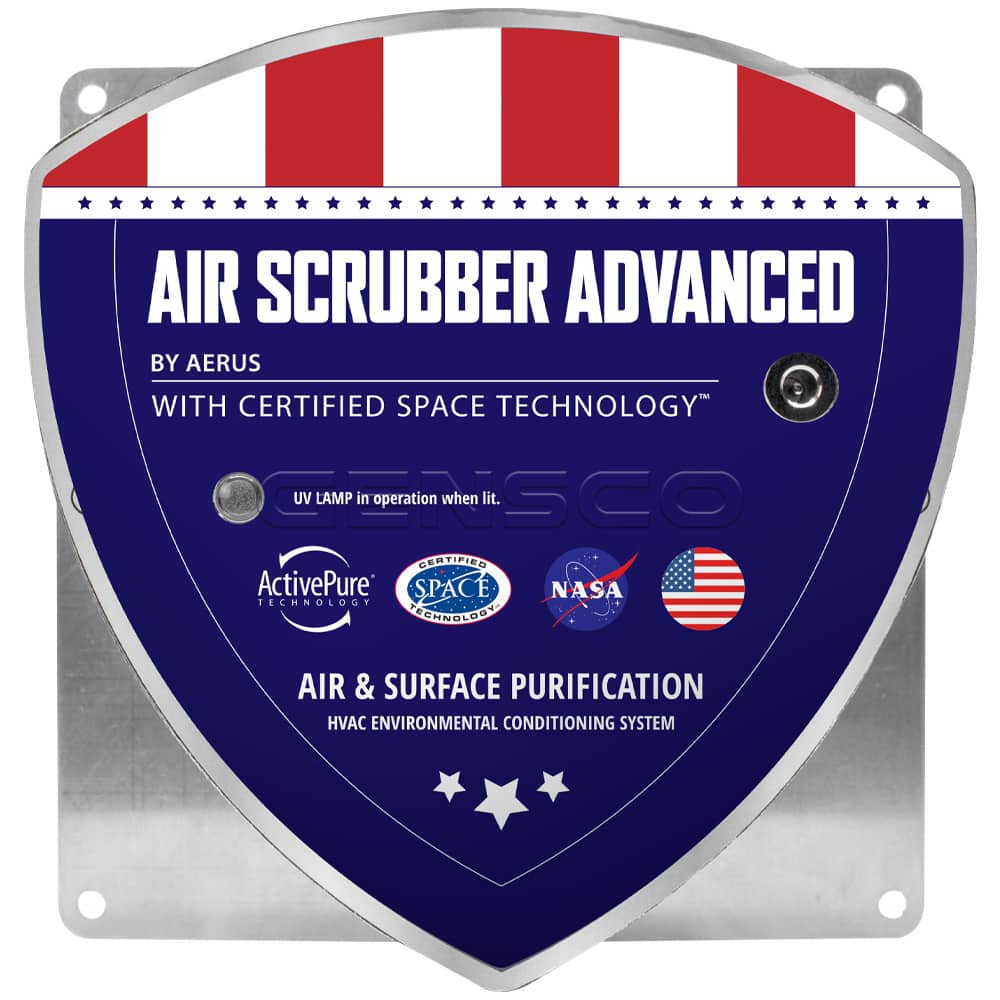 Go beyond traditional air purification systems by not only eliminating stale odors and reducing dust, but actually eliminating harmful contaminants in the air and surfaces of your home.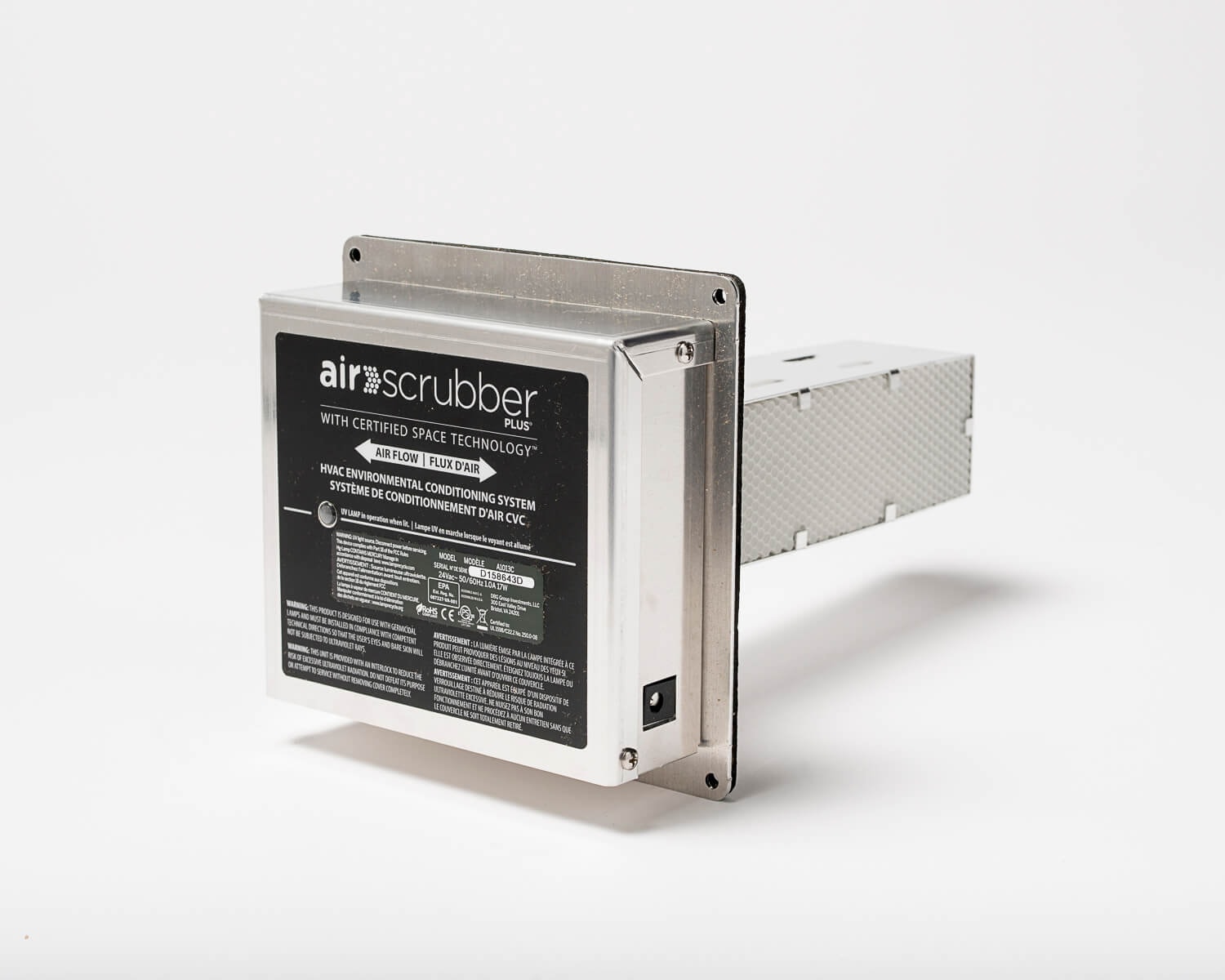 Attaches directly to the HVAC system ductwork to remove air pollution, VOCs, surface contaminants, pet dander, odors and dust, resulting in a cleaner, healthier and more efficient home.